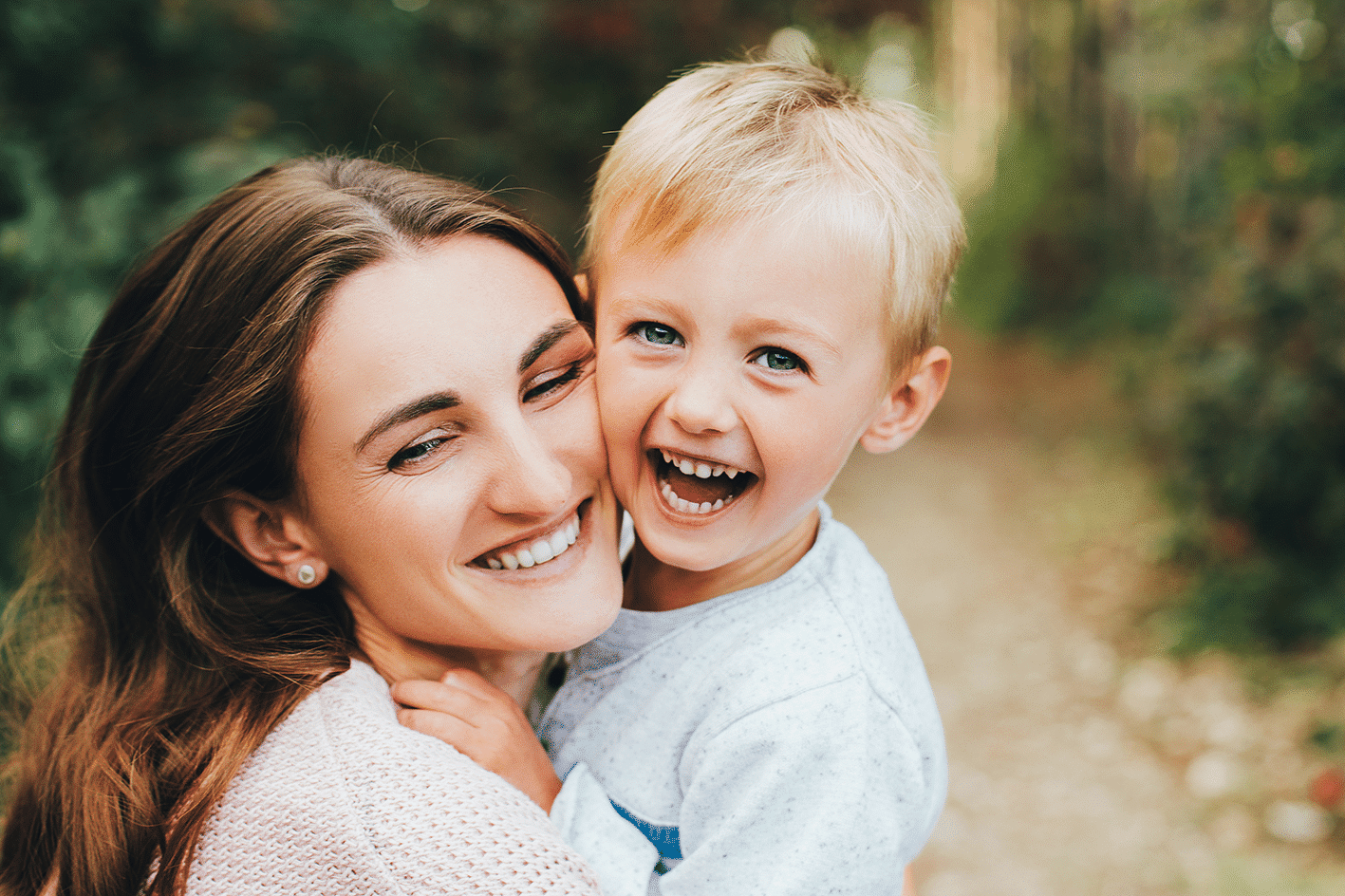 Sussex Sperm Bank was founded on a simple mission: To help create happy, healthy families, to always advocate for our customers and our donors, and to become a global leader in the scientific advancement of sperm distribution.
We are a small, friendly clinic situated near the Hove Lagoon with easy access by car (parking available), train (Portslade) or bus( many options). Our primary aim is to provide patients with high quality donor sperm that is limited to only 10 families in the UK. Sperm can be can be sent to licensed clinics across the UK for use.   We are licensed by the HFEA.
The world has changed but our commitment to your safety has not. Our COVID protocols include all staff, donors and clients. We do appreciate that added uncertainties can add stress to a fertility journey and we will support you all the way with individualized care.
Convenient Location in Hove
Our mission is to provide a modern, open and high-quality UK sperm bank. Our vision is to create a more informative donation process and to ensure patients have the choice of a UK based donor bank. Unlike other banks you can be assured that your UK regulated donor has only created 10 families in the UK.
We are located on Boundary Road just off the seafront near Hove Lagoon.  Our location is easily accessible by public transport with plenty of bus routes along the seafront or New Church Road, and Portslade station is close by. If you are driving, we feature plenty of free parking behind the unit.
Mon-Fri:8:30am – 5:30pm
Saturday:By Appointment
Sunday:By Appointment
Our lab is located in Hove, in East Sussex. We strive to make everyone feel welcome and our approach is very professional, though we try to keep the tone informal.
Our Address:
15 Boundary Rd
Hove BN3 4EF
Free parking in the parking lot behind our building
Located just of the seafront near Hove Lagoon
Easy access by public transport
Near Portslade Station
A convenient train ride from London