Find Your Favorite Donors with Free All Access Pass
Sign up for a Free All Access Pass and use our international sperm donor search to browse through profiles to narrow your list. You can add your favorites to your Favorite Donor List. Once you've decided on your favorite donors, you can explore more in-depth information such as: written staff impressions, childhood photos, 4 generation family medical history, personality exams and audio interviews so you can hear their voices and get a feel for their who they are.
If your chosen donor(s) shows no available vials, please call us to verify availability. We sometimes have units in stock that are not listed on the website.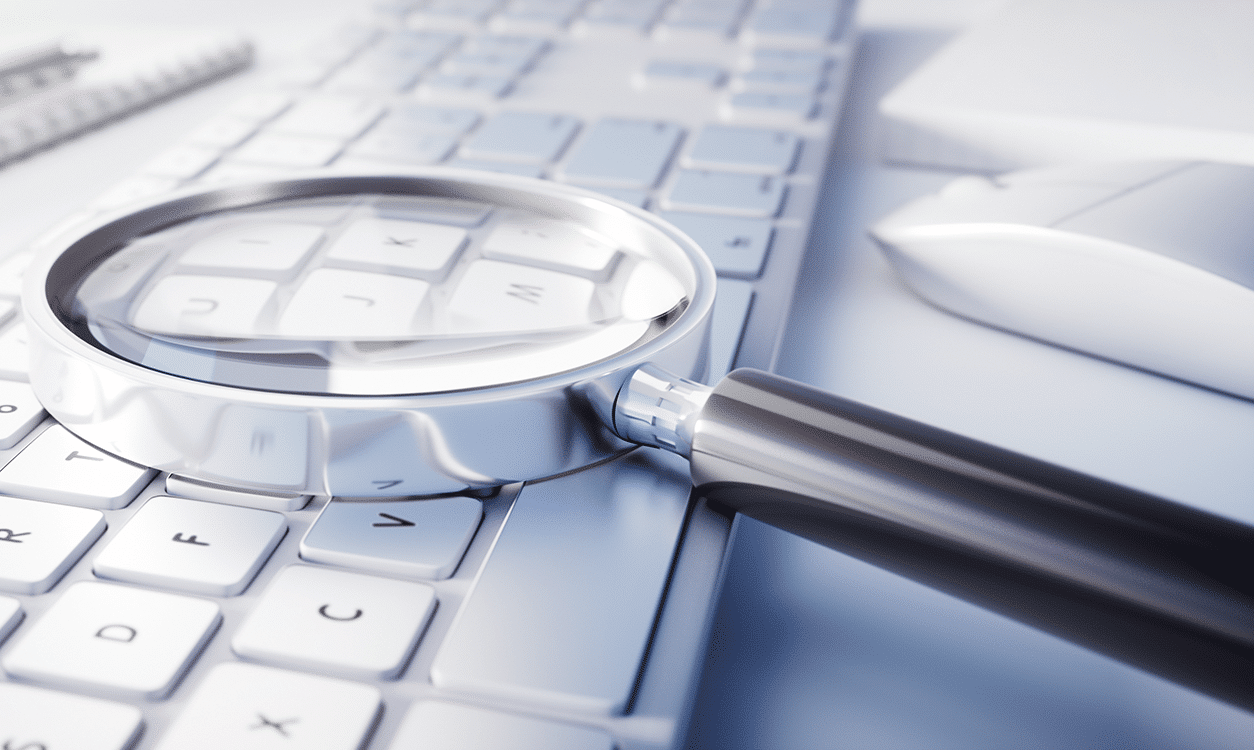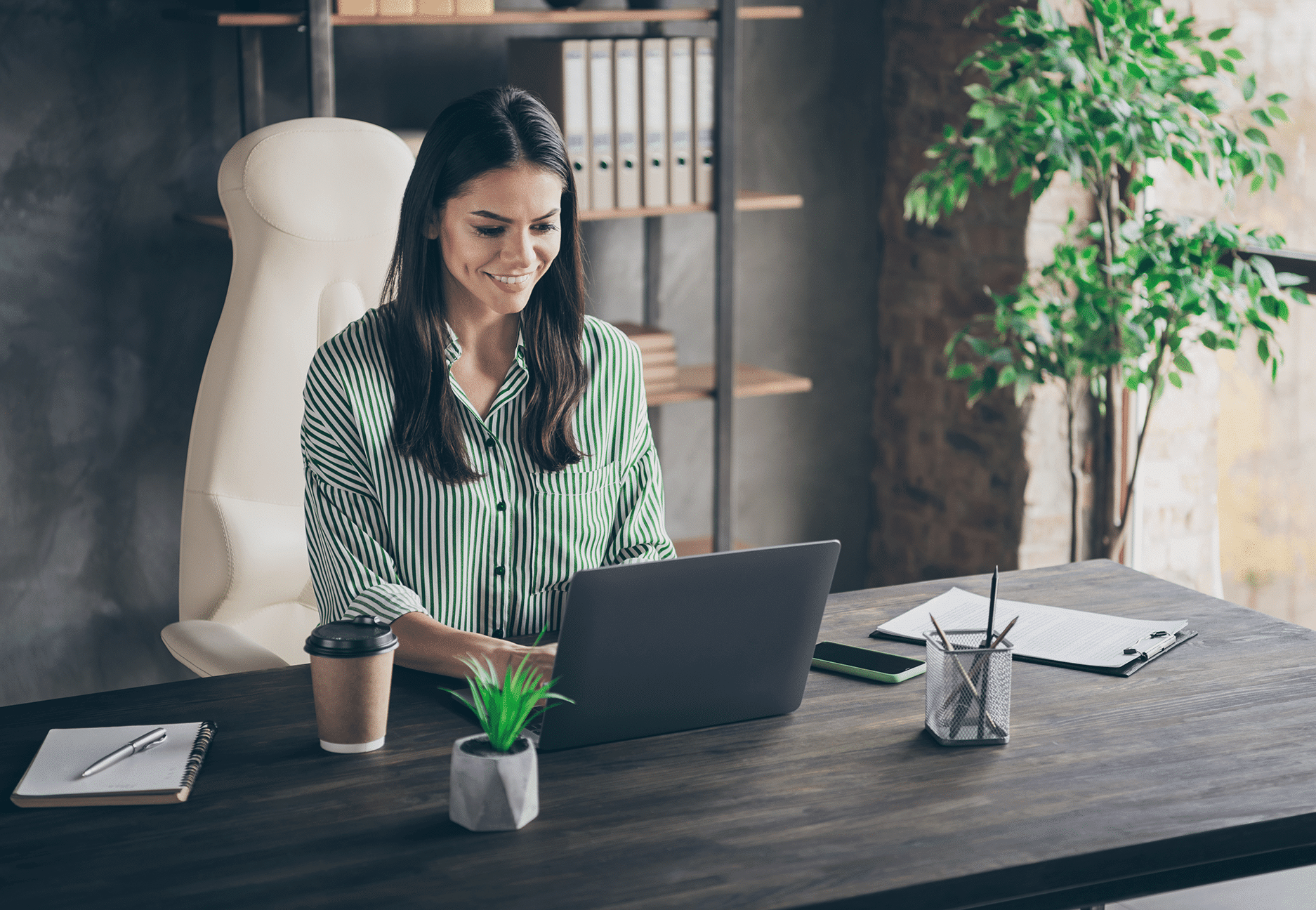 Place Your Order for Donor Sperm
Once you have decided on a donor, you can order the vials directly on our website or over the phone with one of our staff members.
We accept all major credit cards, including Visa, MasterCard, Discover, and American Express. Please know the vial type and quantity you wish to order at the time of purchase.
Fill Out Related Paperwork
Before we send out your shipment, we ask that you fill out the forms related to your purchase.  All your forms can be signed electronically on your My Account screen or by using the links provided upon completing an order.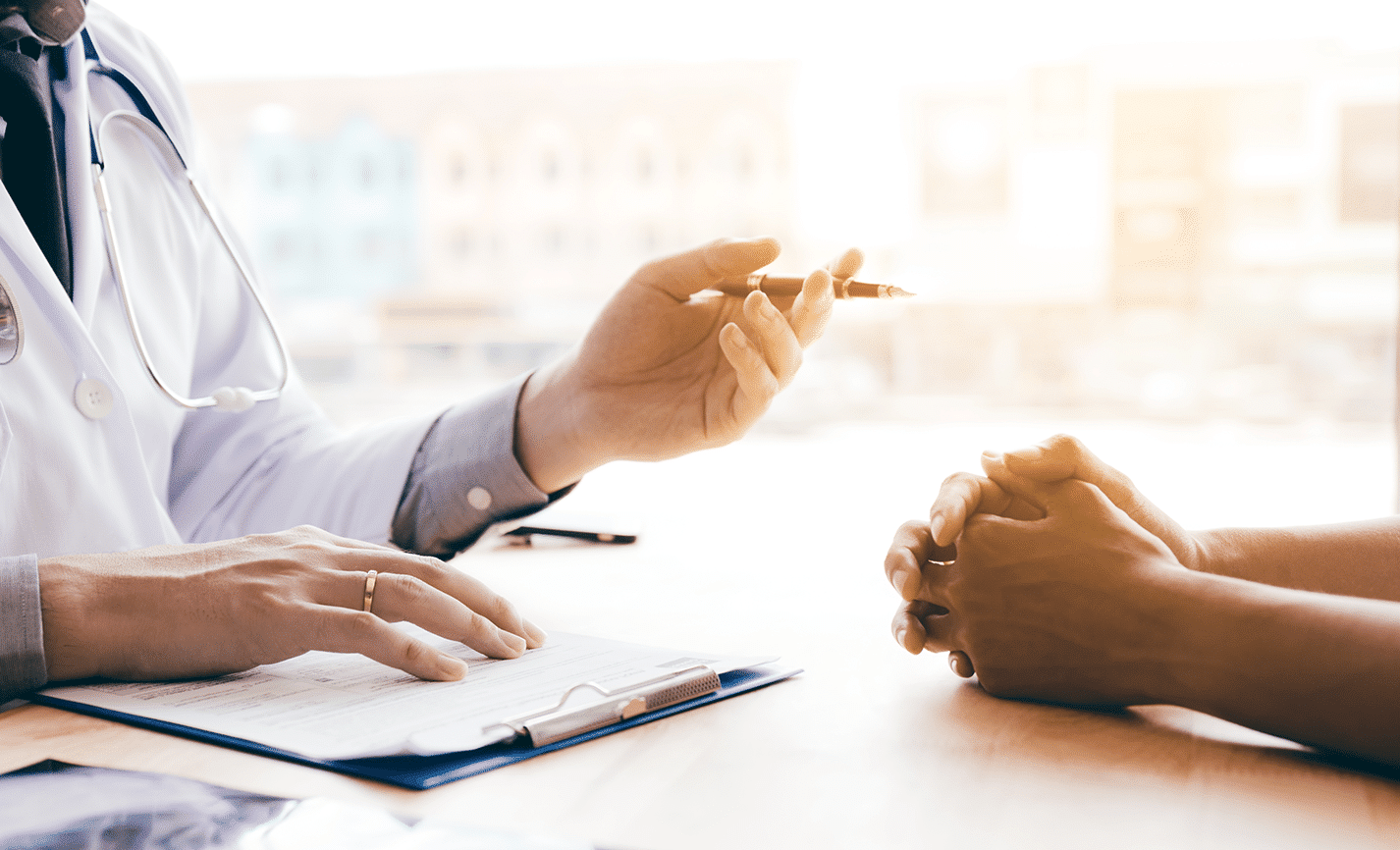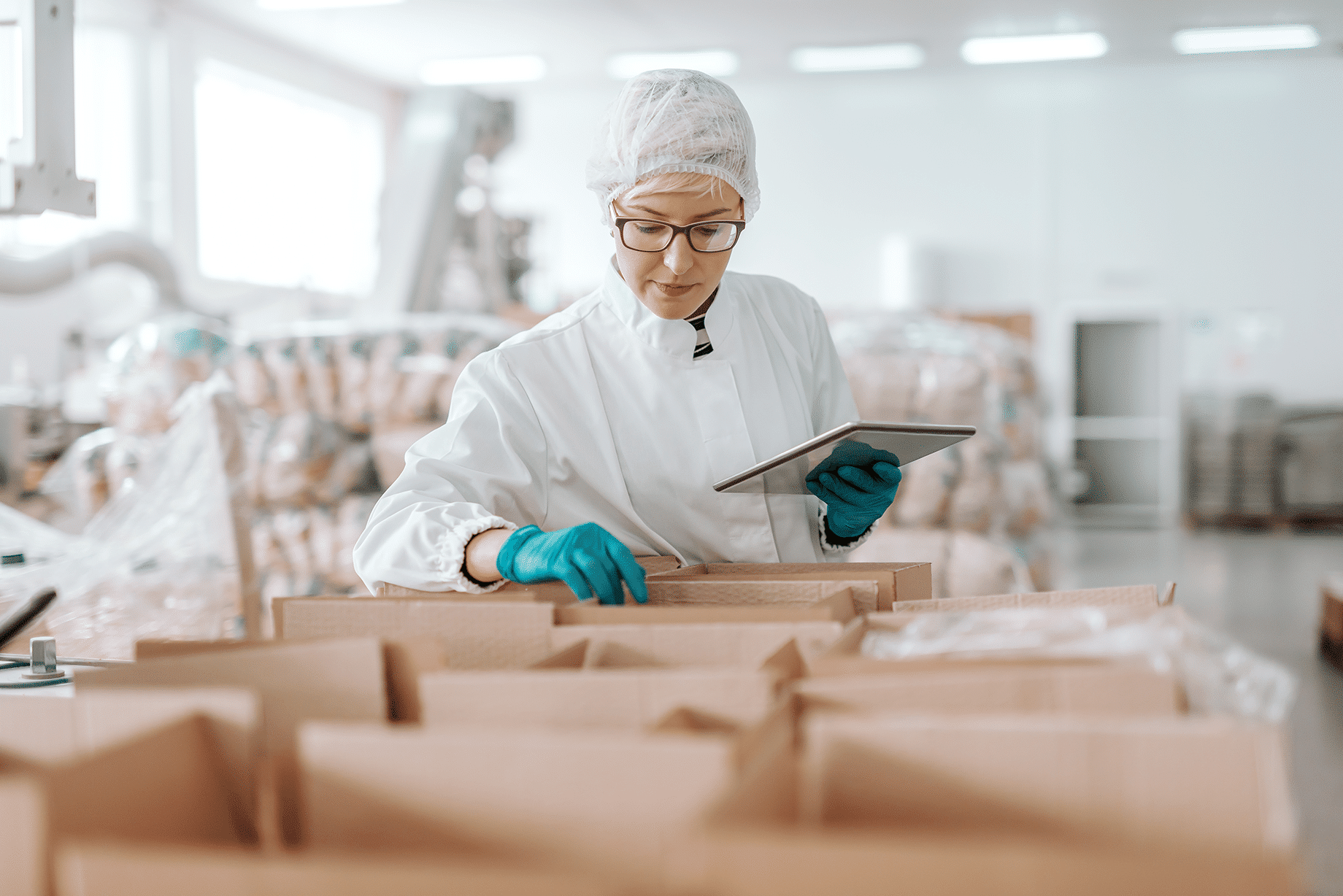 Shipping or Storing Your Vials
When you place your order, you will decide whether to store the vials with us, or if you want the vials shipped to your clinic.
After placing your order, our staff will confirm that all client paperwork is in good order, and will also confirm with your receiving clinic that they are ready to accept the delivery of your purchased vials. You will be notified when your vials are scheduled to be delivered to your clinic.
For longer term storage needs, we offer a variety of options. To ensure your favorite donor's samples are available for later use, you should purchase vials ahead of time and store them at our facility until needed.
If you wish to set up a storage account, please email us at [email protected] or call 01273 620165.