Here is what our customers have to say:
Sussex Sperm Bank has helped thousands of couples and individuals reach their goal of starting a family. It is our main objective to assist people through this journey and to help them reach their goals. Here is a small selection of clinics and patients who shared their stories.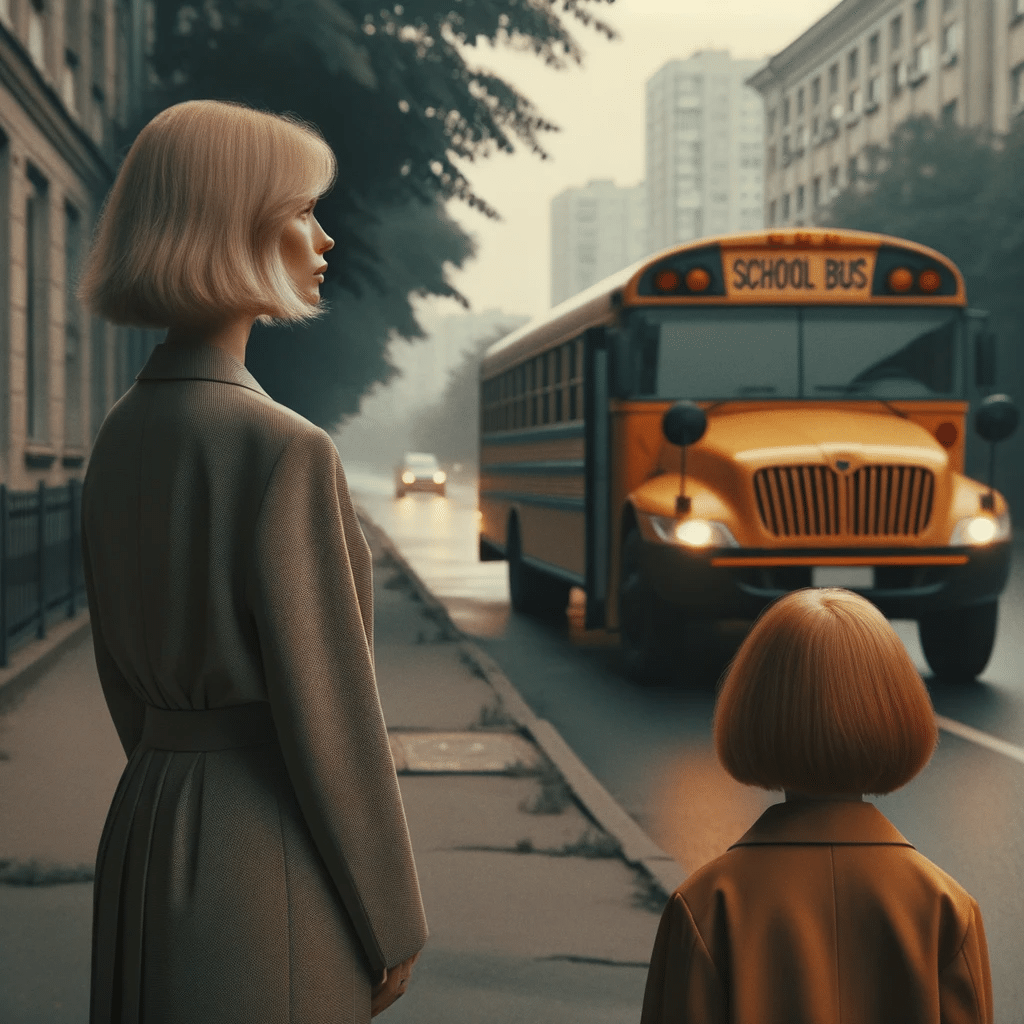 I had a very good experience, there was lots of information available and my email was answered within a couple of days but it was explained why there was a delay in response. I would recommend Sussex sperm bank to anyone who requires there services.
– Anonymous, SSB Client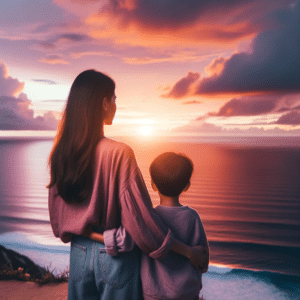 On every occasion when I contacted the sperm bank, I was spoken to by Nikki Taylor. She sent an welcome email when first registering with the clinic and has been there for myself and my partner every step of the way. Nikki has been an absolute pleasure to communicate with, she is an expert in her field and very knowledgeable about the sperm banks processes.
– Hannah, SSB Client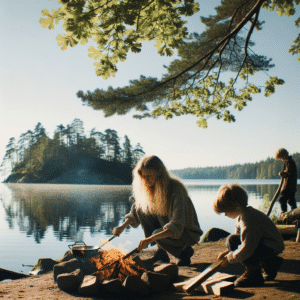 Sussex Sperm Bank has been so helpful, efficient and friendly making our journey easier.
– Cat, SSB Client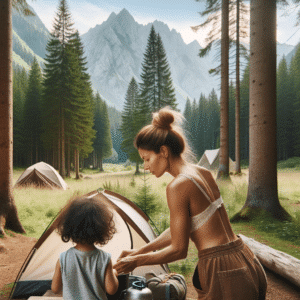 My experience was amazing. I feel like all my questions were answered and although some seemed silly to me, I was not made to feel that way. I spoke with Nikki who was incredibly kind and made me feel comfortable buying something so important. Thank you!
– Chloe, SSB Client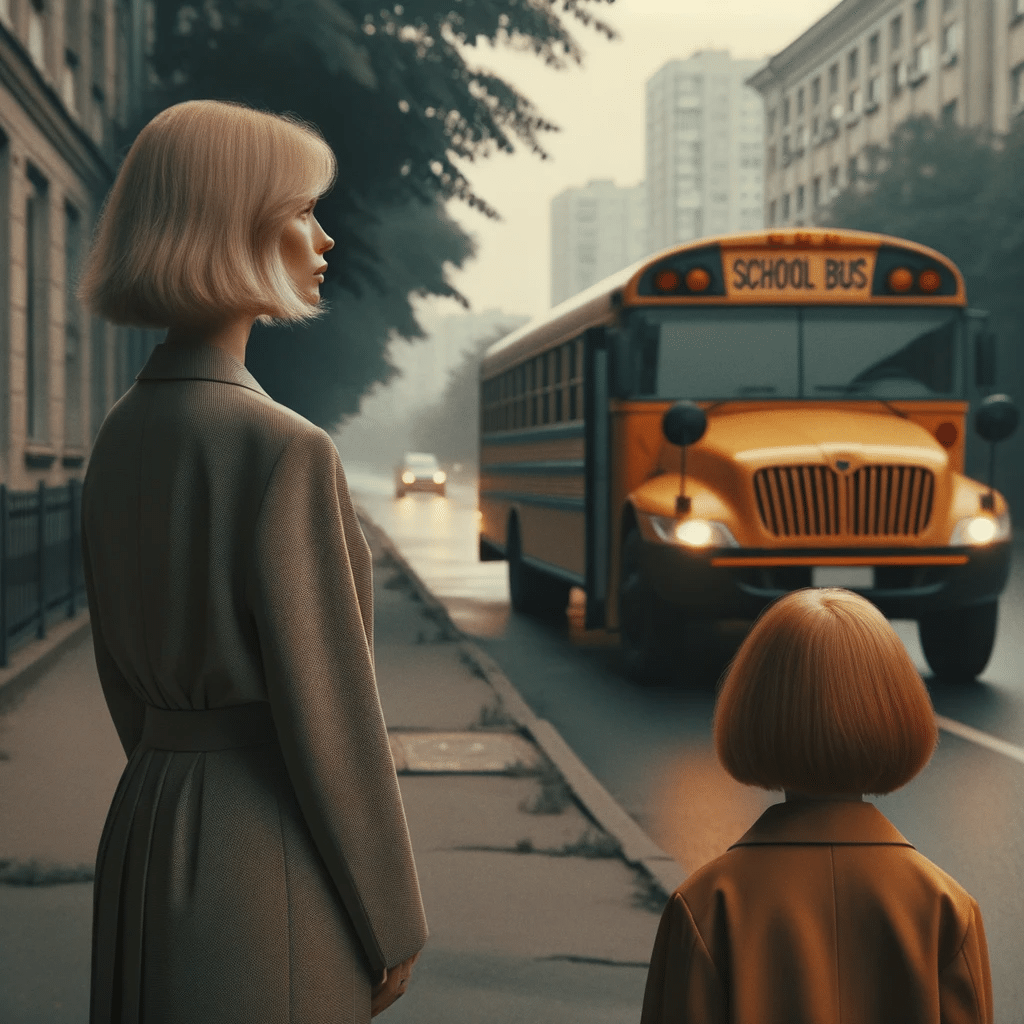 Tracy and Nikki have been excellent and very supportive. Amazing customer service and very empathetic and understanding. Thank you!
– Anonymous, SSB Client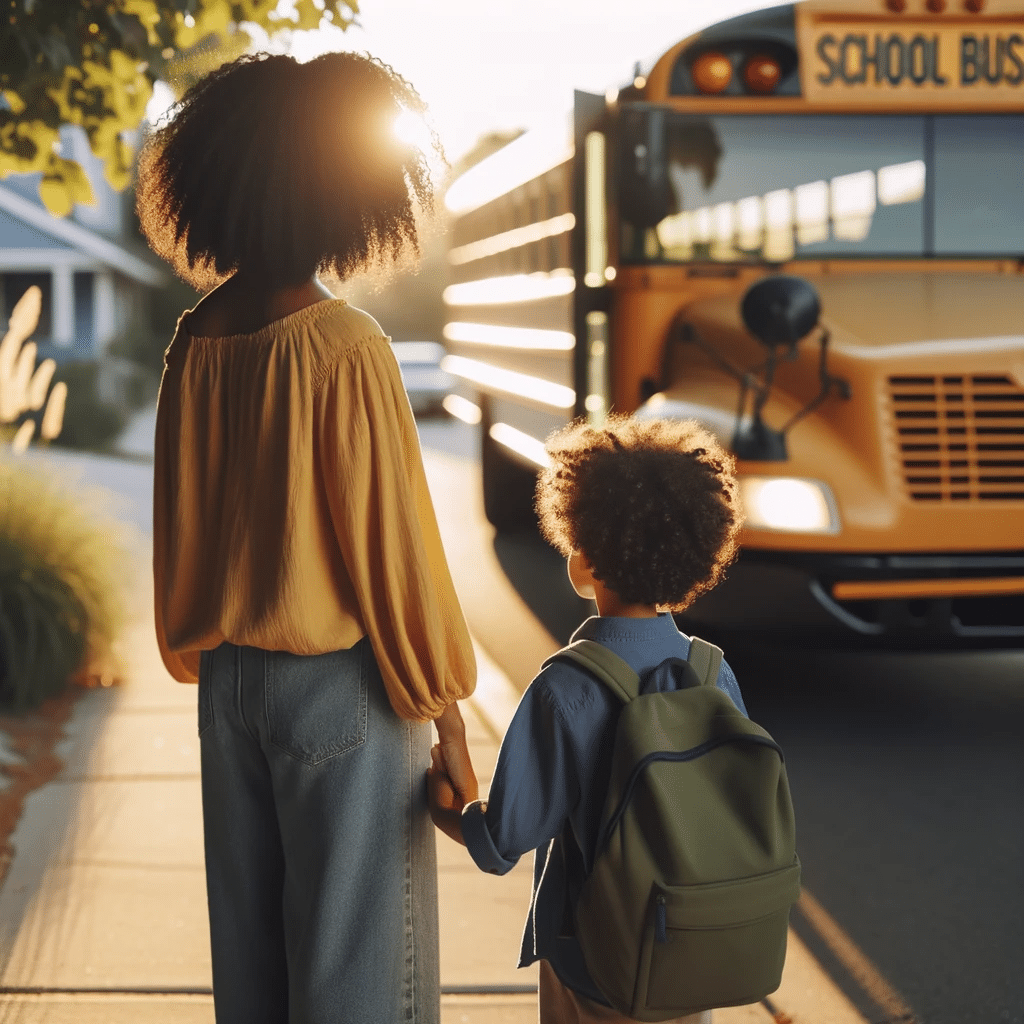 Excellent and very friendly service, would 100% recommend!
– Lauren, SSB Client